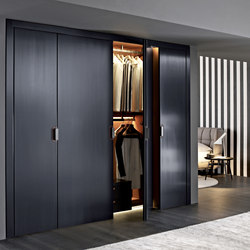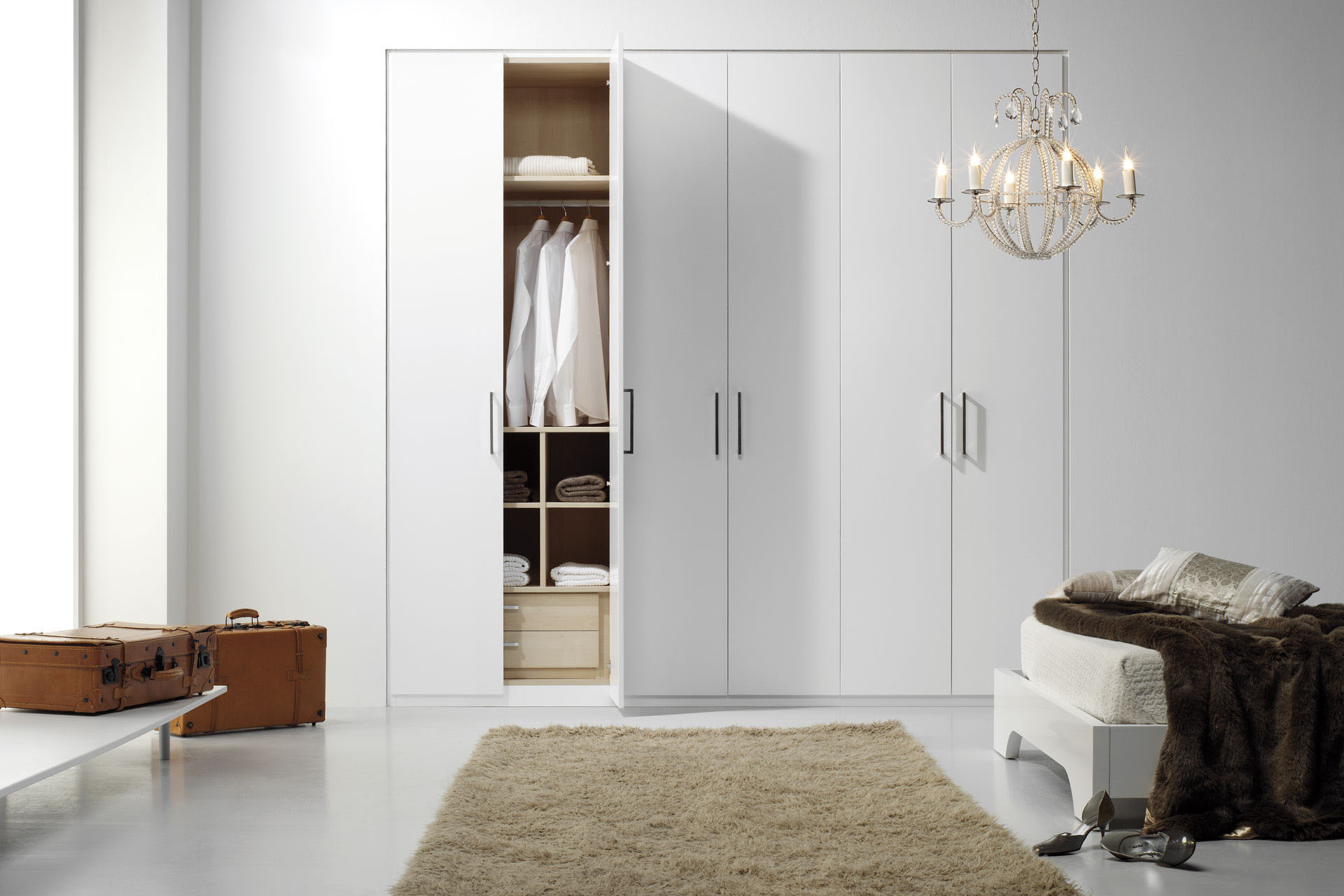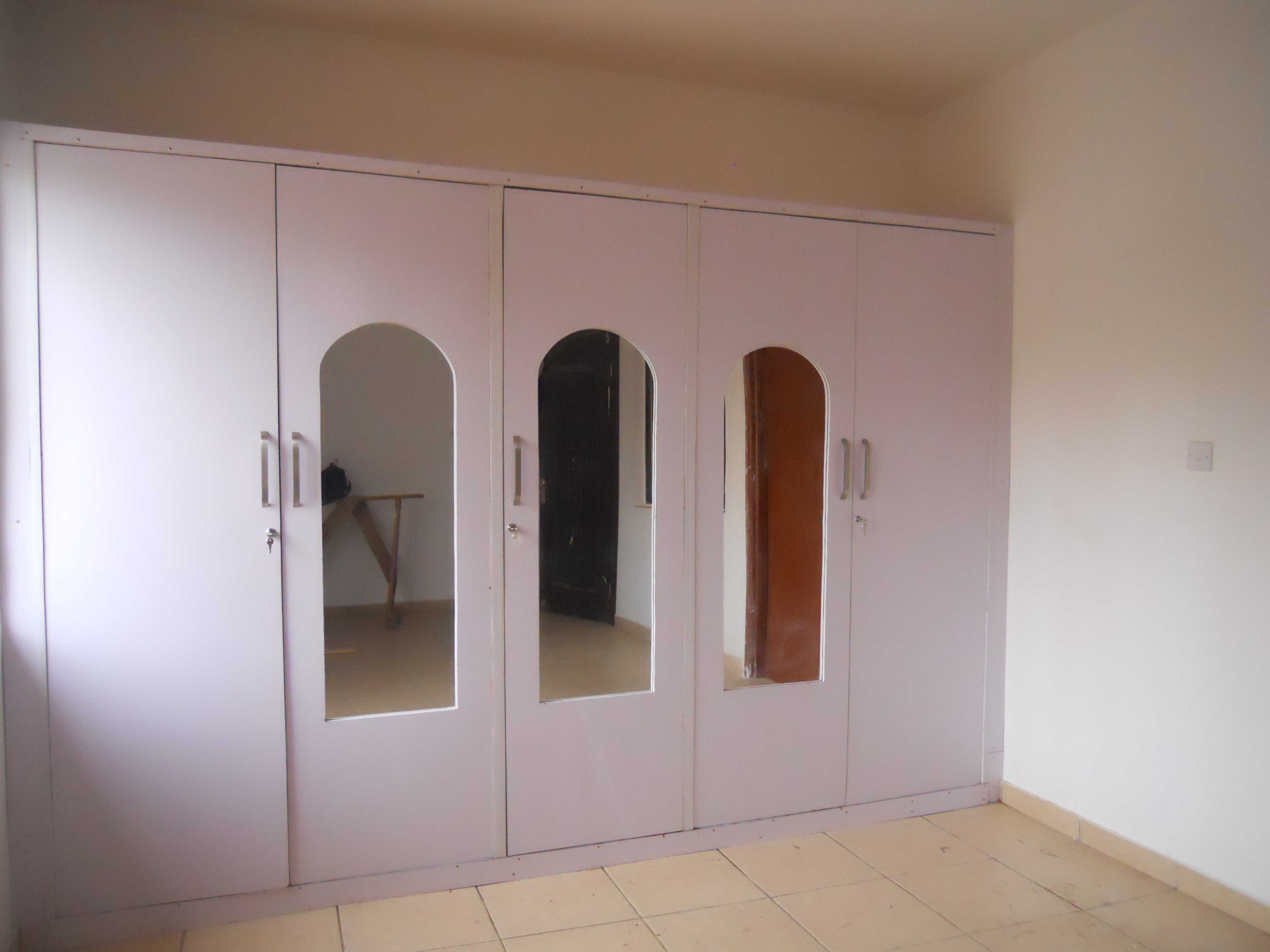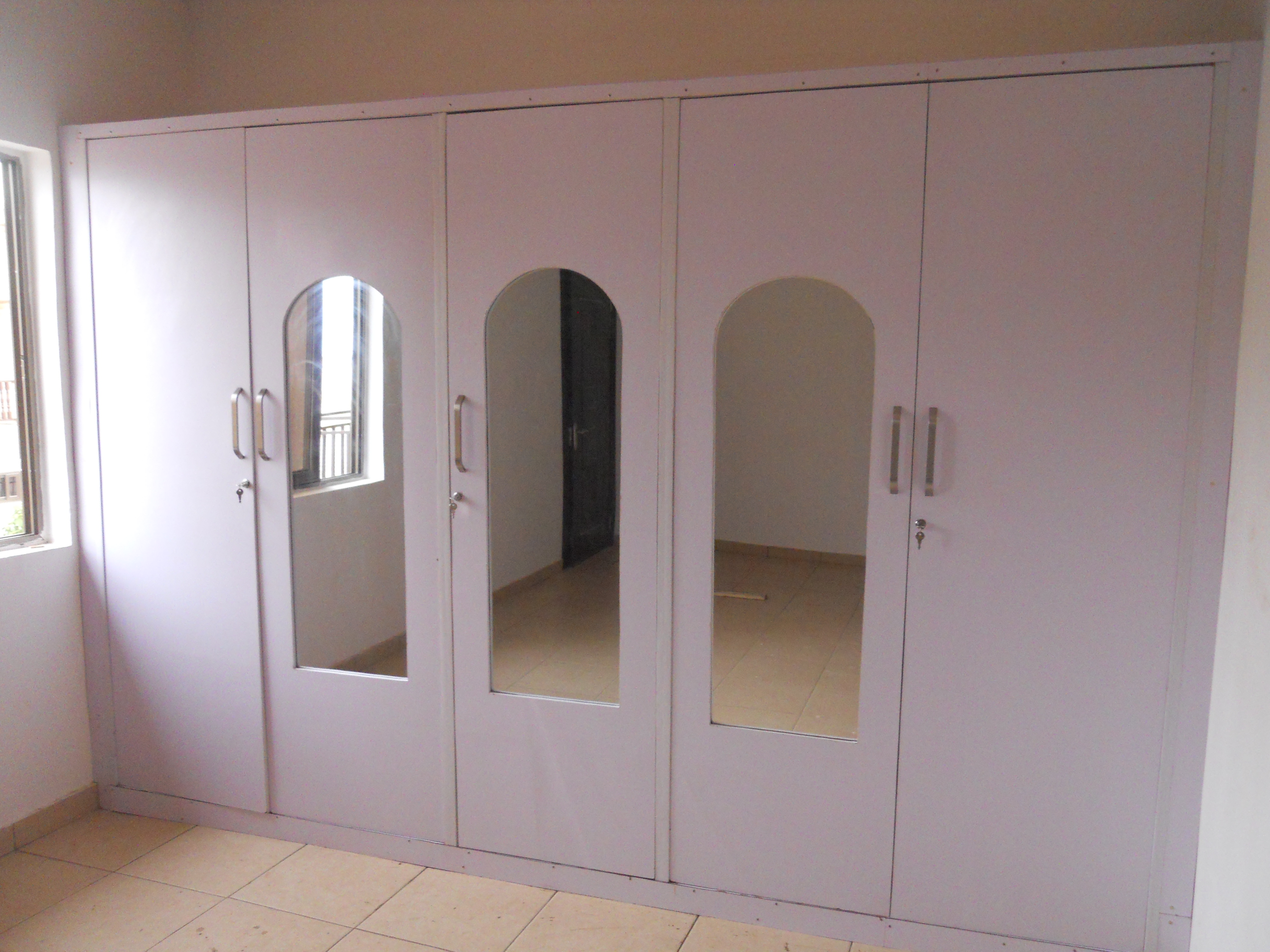 BUILT-IN WARDROBE
Built-In Wardrobes are perfect if you do not want to waste any area for a "storage room".
If you live in a small house or a tiny apartment, utilizing every available square inch of space should be your top priority.
Built-in Wardrobes, if organized properly, can bear the weight of your entire attire collection quite easily. And just like a walk-in, they reduce the clutter from the bedroom.
You can rely on us for your Custom-made Built in Wardrobes designed just as you want it!